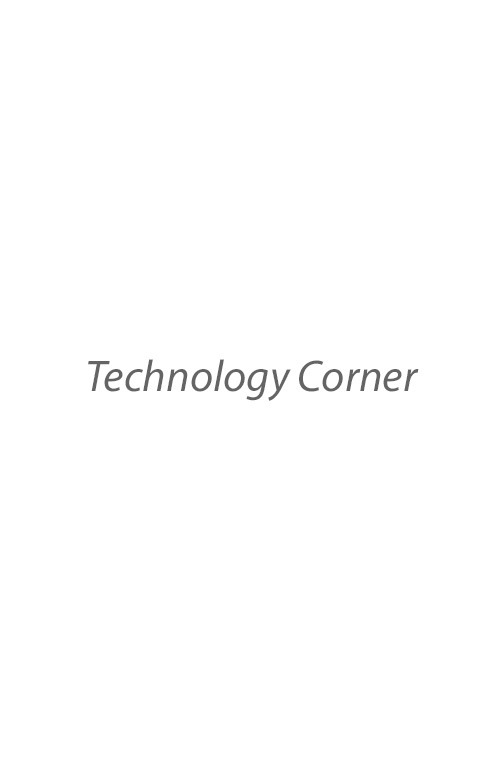 Interactive Member Organisation Map
Click on your continent to see Member Countries
The 12th International Occupational Hygiene Association (IOHA) International Scientific Conference is the must-attend conference for occupational hygiene professionals worldwide.
The conference will be held 17-22 October 2020 in Daegu, Korea. The theme is "Bridging Gaps in OH Development, Opening New Horizons."
Click the logo below for more details.

For more information, give us a call or send an email via the contact form.